Cannabis
is unique in that the entire plant can generate multitudes of therapeutic uses.
We engage an ancient Ayurvedic method reconstituting mature herbs in clarified butter, producing a sacred substance better known as
ghee
. Many patients choose to medicate with edibles because their lungs can no longer endure smoke, while others prefer the perpetual sensations infused food provides. Our handmade hybrid confections are baked with a select mélange of both:
Indica
and
Sativa
flora.
Indica grows short & stout ( like a teapot! ) Relaxant Rx:
Reduces anxiety, pain, nausea, tension, muscle spasms and tremors; initiates appetite + enhances sleep.

Sativas grow tall & lengthy // Stimulant Rx:
Relieves depression, migraines, fatigue, pain and nausea.
"Top 10 Health Benefits from Marijuana" -according to Underground Health.com
Laced Cakes alleviate occasional ailments in addition to simultaneous effective soothing of chronic discomforts. Initial effects begin 15 – 90 minutes after consumption and can last up to 36 hours (depending on tolerance, elevation, metabolism & dosage ingested)
LCB Collective members also make custom "unleaded" pot-free pastries; while maintaining use of the freshest, most organic ingredients.
Crossed arrows symbolize friendship x solidarity x strength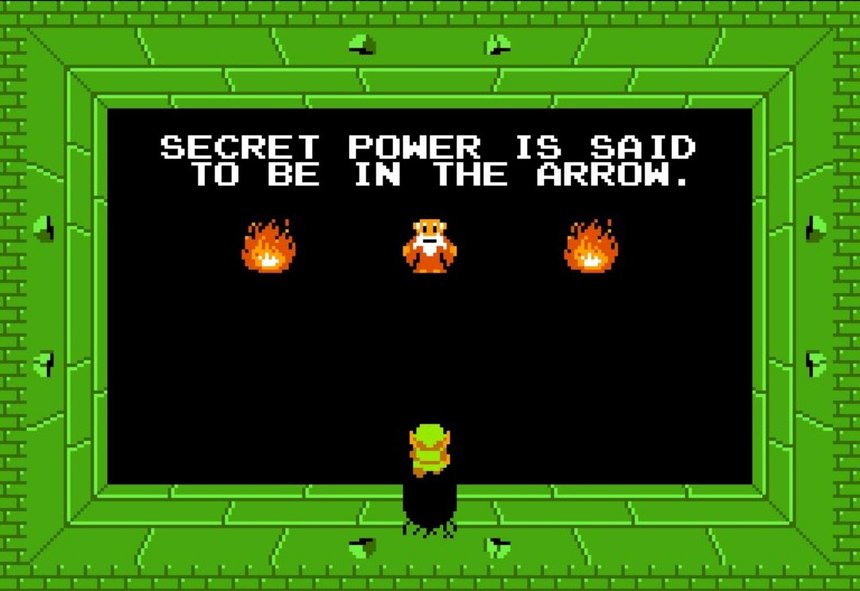 ---